Company » About Us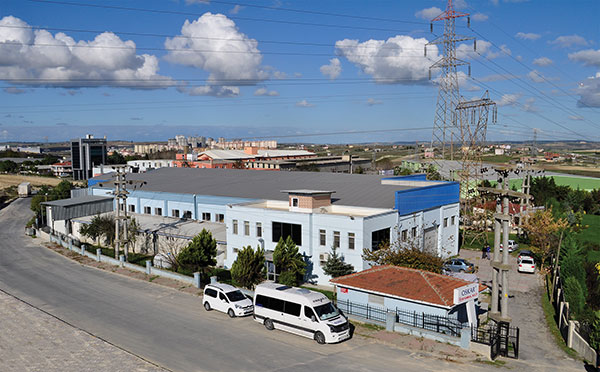 "Oskar"
is a registered trade mark of our company Istanbul Kilit, which was established in 2000. We are one of the leading manufacturers in Turkey for Industrial locks, hinges and other electric panel accessories.
The brand "Oskar" is meanwhile a well known brand all over the world. We mainly manufacture industrial locks, hinges and accessories for electrical enclosures, rack cabinets, generator sets, substations, office furniture, machines and vehicles.
One of our priorities is developing new products for our sector and creating customer focused, tailor-made new products for our clients. Our effort in increasing the quality of our products is being continuously supported by our experienced Quality Control Team.
Our company pays particular attention to trade ethics and customer satisfaction.
Why Oskar ?
- You can count on our experienced and competent staff
- We offer customized solutions
- The quality of our products and services is internationally certified
- Great price & performance ratio
- Trustworthy and flexible After Sales service
- Large sales network